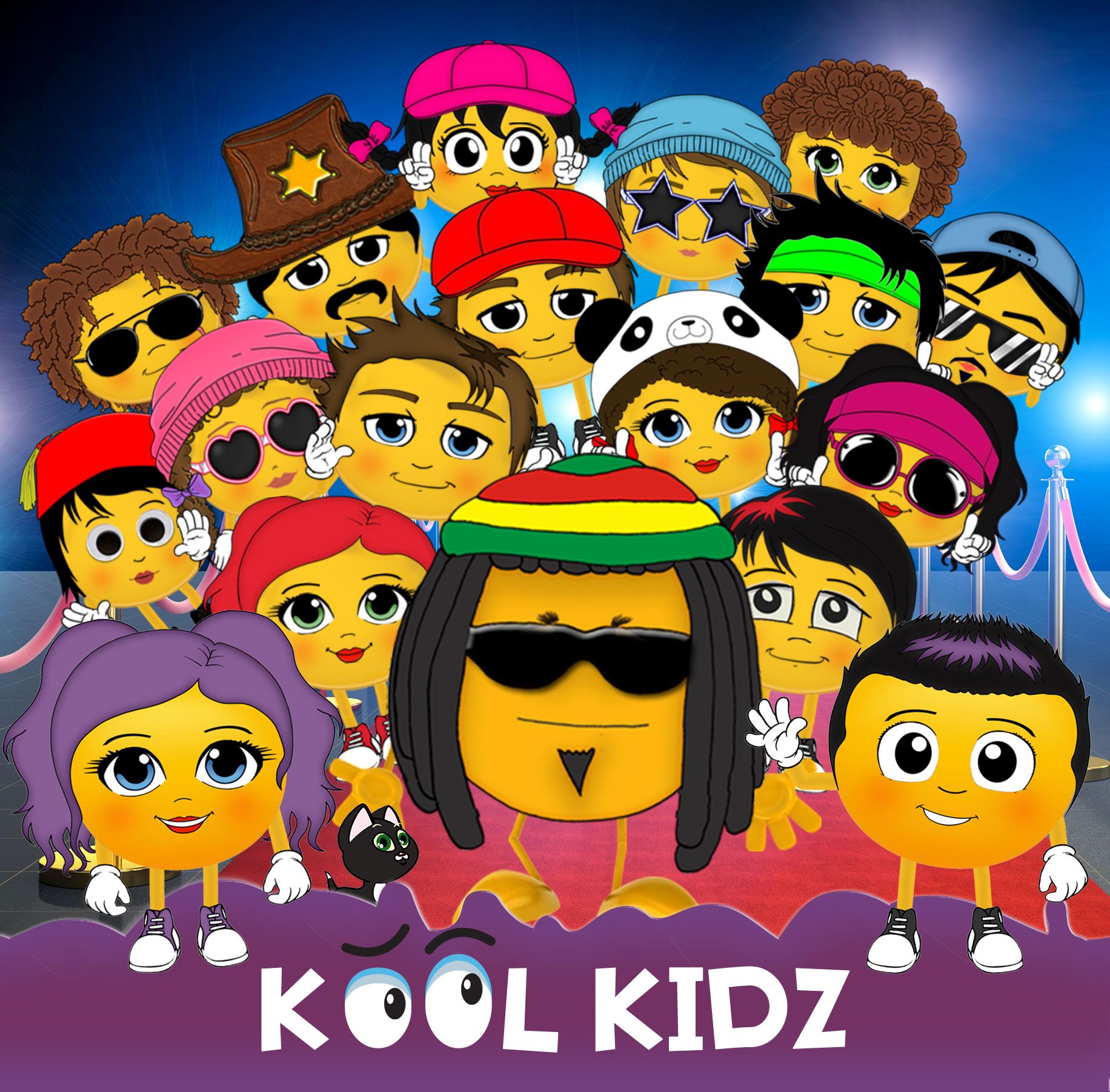 Learning is quick and easy with our multiplication songs. The songs are consistent with strong rhythm including Rock, Blues, Reggae, Rap and Dance music. Catchy, familiar tunes all equal to easy learning!

What Can You Expect from our Times Tables? As the music is familiar and catchy, children recognise the melodies so half the battle of learning is already over. The songs are fun and the lyrics stick quickly. A Perfect Learning Tool!

Each song is comprised of two sections, first of all we teach the times tables. In the second instance we have removed the answers, encouraging the listener to fill in the spaces. Our songs include a "skip count" section

EXAMPLE: 3 - 6 - 9 -12 - 15 - 18 - 21 .This is a proven method used to support learning multiplication.
Downloading a Digital Item
Free Item: If you have chosen a free download this is a compressed PDF file that can be downloaded instantly.